back
August Rosenbaum X Vista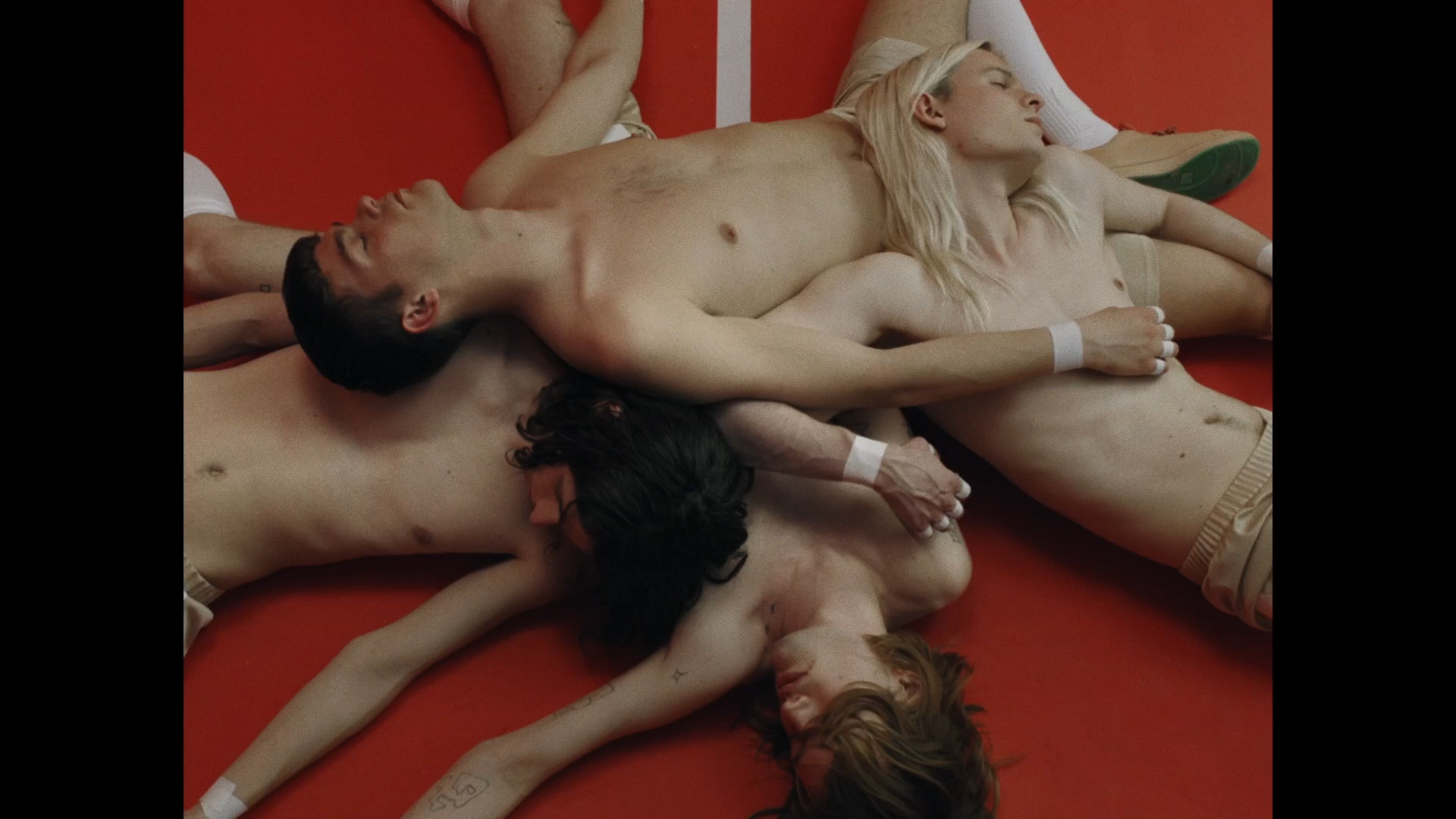 August Rosenbaum is one of the most well respected minds in modern Danish music. He has won Danish Music Awards for his solo projects, performed at the acclaimed Sónar Festival, and his solo album Heights was nominated for the 2014 Nordic Music Prize and National Danish Critics' Award. In November 2017 August Rosenbaum releases his album "Vista" produced by Robin Hannibal (Rhye, Kendrick Lamar a.o.).
The first of several collaborations between August Rosenbaum and Prxjects is a music video for the 1st single from the album, directed by Swedish artist Andreas Emenius. Watch the video here:
Shot in a studio in Copenhagen the video captures the persistence and endurance of the protagonist as he struggles to maintain balance at the intersection between the archaic world and the modern. An apocalyptic anthem set in an uncanny sports hall we see him perform ritualistic movements as he prepares for a baptism of sorts in a desperate attempt to start all over. In 2017 August Rosenbaum and Andreas Emenius are collaborating on various cross-disciplinary projects including music videos, stage design and art exhibitions creating a total audio visual experience.