back
Blondage X Music Video for "Dive"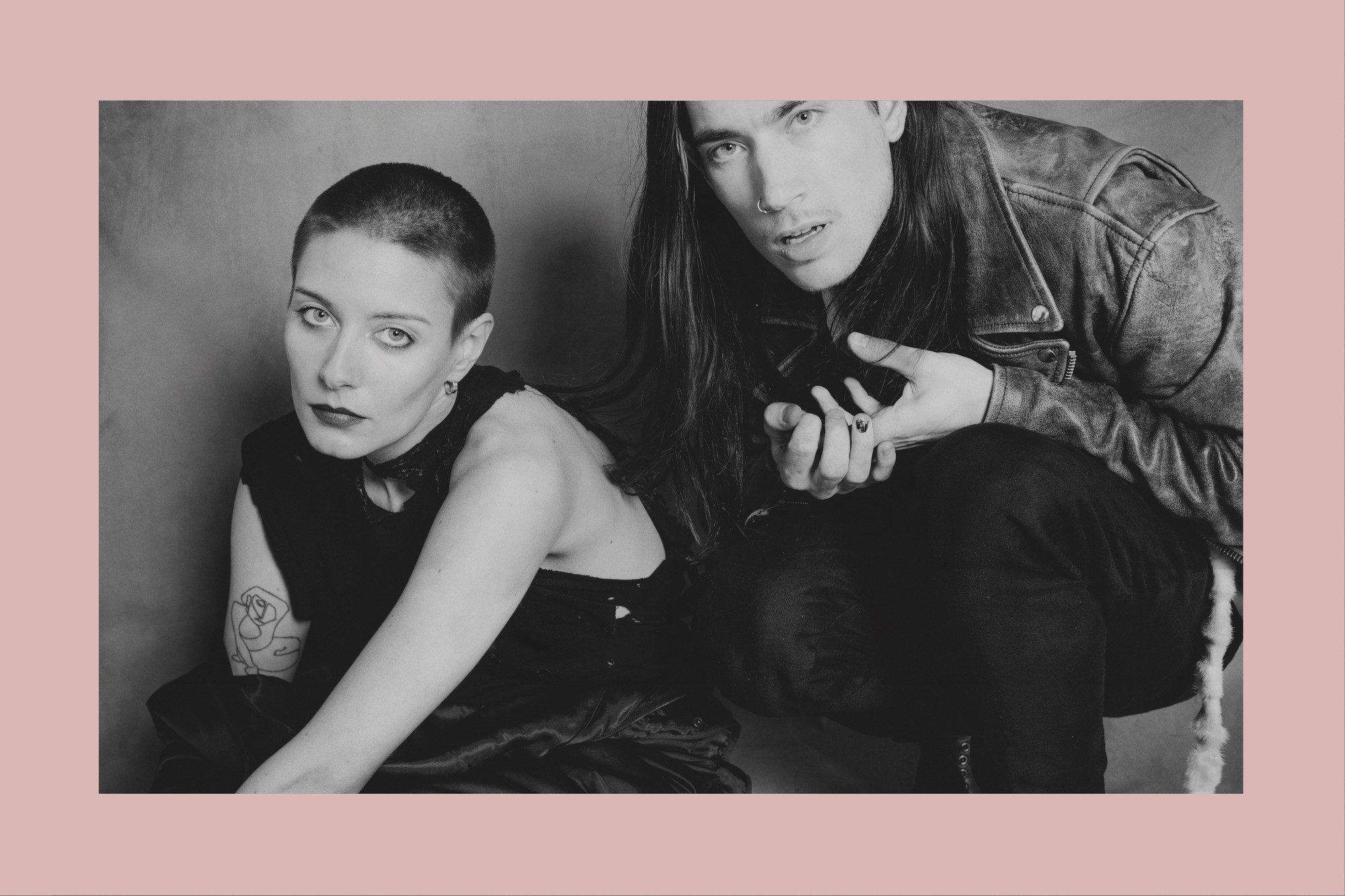 Music videos have developed into an independent art form with relevance beyond the songs they bring to life. To explore the art of music videos, Prxjects teamed up Danish musicians and storytellers and gave them a chance to push the boundaries of music videos. As part of this quest, Prxjects created a music video for Blondage's debut single "Dive". "Dive" oscillates between a carefree feeling of happiness and an underlying rootlessness, while the crystal clear electronic pop production highlights the duo's impressive skills as songwriters and producers.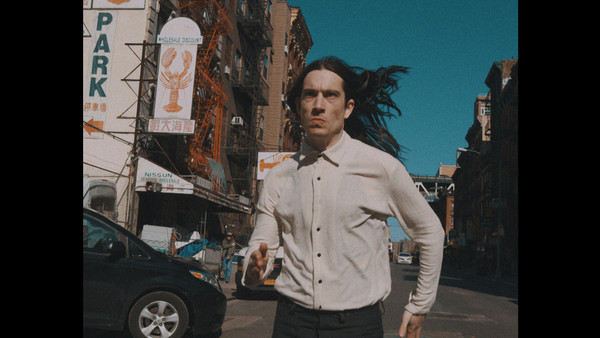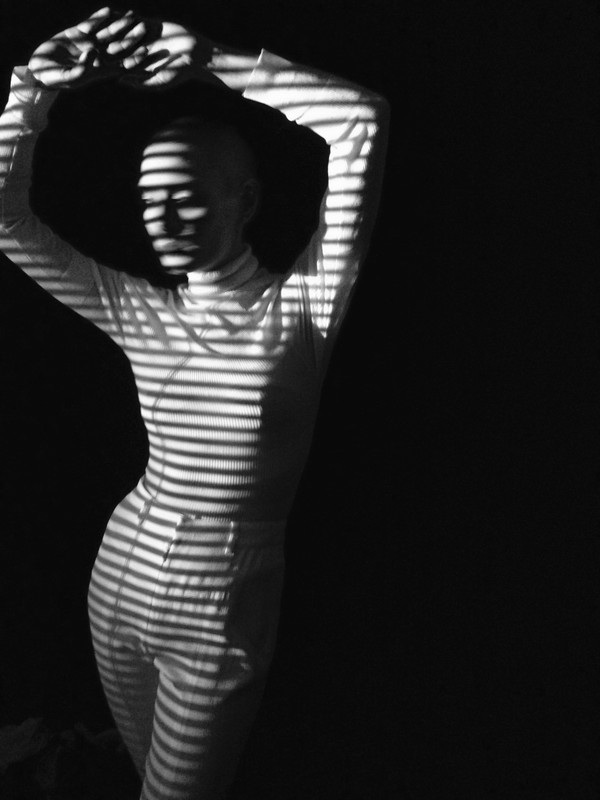 Clash Magazine: "New cut 'Dive' is already making waves online, and it's a crisp, ultra infectious piece of Nordic pop bedlam."

Kaltblut Magazine: "Dive' is the infectious new single from Blondage..."

Soundvenue: "Blandage mikser Wall Street og den afrikanske savanne i 'Dive' musikvideo."