back
Heartland Festival x Art Program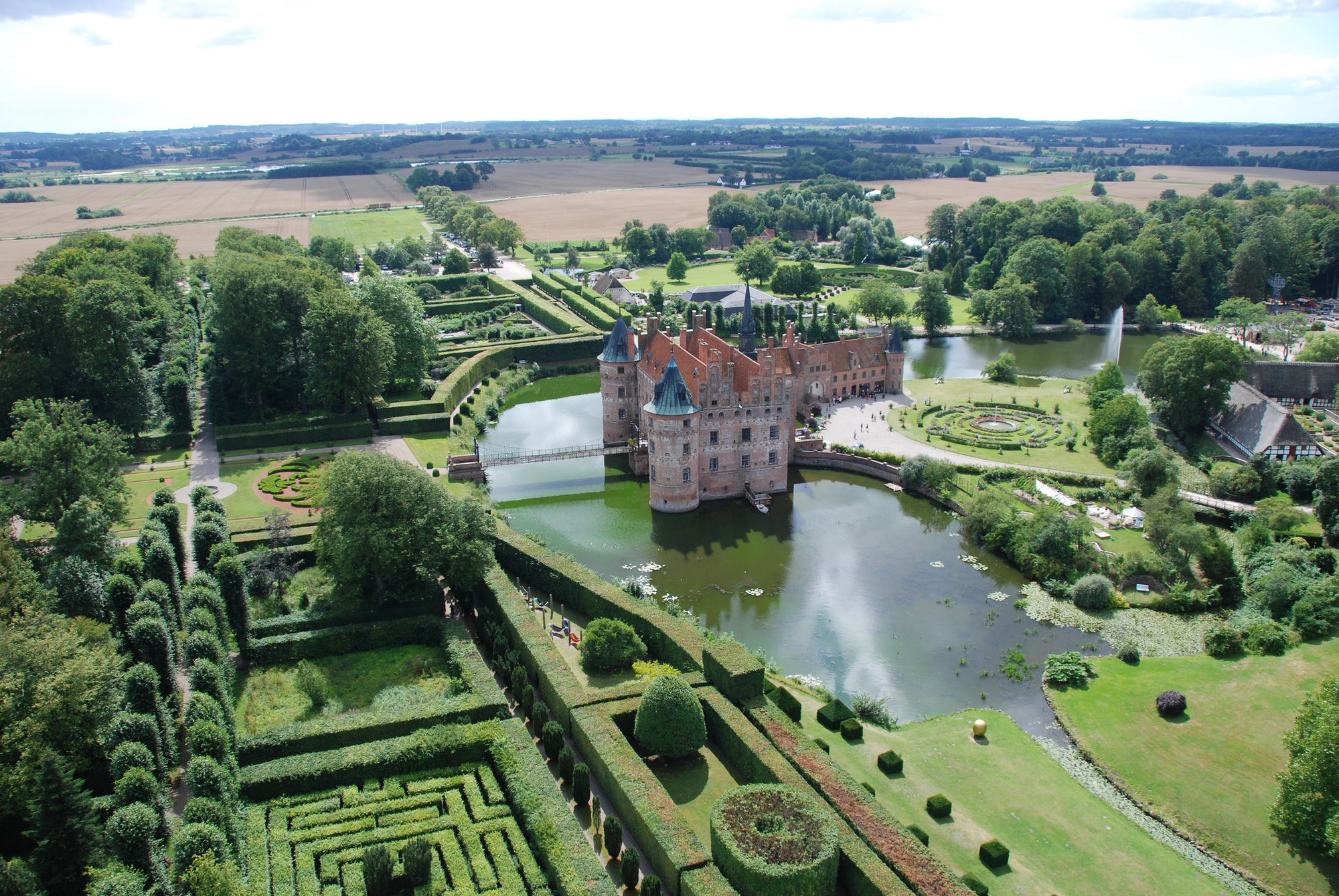 We're thrilled to be the the official art partners on the 2017-edition of Heartland Festival, a cultural event taking place from June 2-4 that focuses on both music, art, talks and food. Heartland Festival is situated in the stunningly beautiful area around the 460-year-old Egeskov castle making the festival grounds the perfect blend of a rich cultural history and modern contemporary art.
This year's art programme features both international stars on the contemporary art scene like Tony Oursler and local talents like Søren Behncke, Tina Maria Nielsen and Sophie Dupont.
The art on the festival comes to life as both installations and performances - and it will be present around the clock at various locations.Prxjects also presents two concerts on the festival: The first is an audio-visual collaboration between rising Danish alternative pop-act Soleima and the renowned visual studio Dark Matters. The second show is the live premiere of the critically acclaimed Danish pianist and composer August Rosenbaum's next solo release.