back
Music Made Visual X Reptile Youth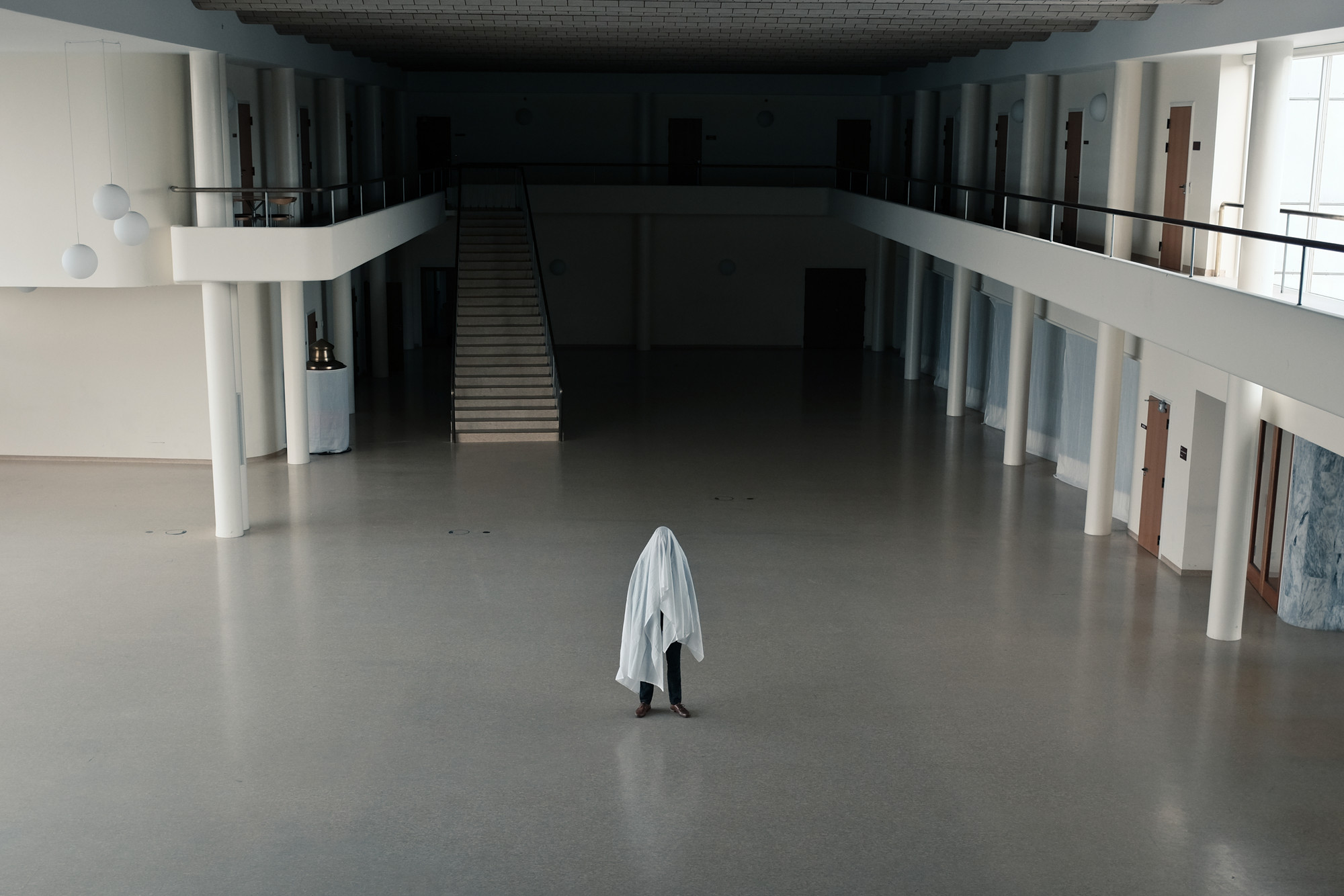 As a result of Prxjects' ongoing exploration of the music video format, Reptile Youth (aka Mads Damsgaard Kristiansen) and the award winning director Daniel Kragh-Jacobsen created a short film for two tracks taken from Reptile Youth's EP Away. The video received the notable Staff Pick-badge from the global video community Vimeo and was nominated for a Nordic Music Video Award. Reptile Youth was originally a highly energetic duo but from the Away EP and onwards the project have undergone a transition into Mads Damsgaard Kristiansen's solo moniker allowing for a much wider range of artistic expressions. The music for the aforementioned Prxjects-produced video spans across an up-tempo indie rock tune that dissolves into a beautiful piano-based instrumental track.
Watch the first video in Music Made Visual
With this film Daniel Kragh-Jacobsen have created a cinematic experiment that blur the lines between shortfilm and music video. 
Eclectic Magazine: "Reptile Youth's latest premiere just made my heart ache a little, in a good way. It reminded me that I still have feelings hidden inside me somewhere even if humans today tend to crawl up in their little spaces and rejoice in pain their apathy. The video is without a doubt the perfect translation of Mads Damsgaard Kristiansen endearing lyrics. The director Daniel Kragh-Jacobsen made us doubt of our own decisions in life, of our preconceived ideas of right and wrong. A moving dilemma is sophisticatedly crafted with hints and details that complement perfectly the song. All of these elements and the overall technique make it more than a plain music video it's almost as if we are watching a melancholic short film."
Nordic By Nature: This poetic video about friendships and love takes place in the borderline between dream and reality. It's simply a must see!
Clash Magazine: There's always been an innately visual quality to Reptile Youth's music. Perhaps it's in those psychedelic tones, the fluttering elements of colour that pirouette through each track, or perhaps it's in the lyrical imagery. Whatever - it's in there.
Daniel Kragh-Jacobsen: "I simply wanted to try and portray a relationship and my personal experiences that I believe others recognize as well. I'm fascinated by the lose of control in relationships and the fragile dynamics of them; how it can change from postitive to negative in a split second". 

Winner of a Nordic Music Video Award for best actor performance 2016.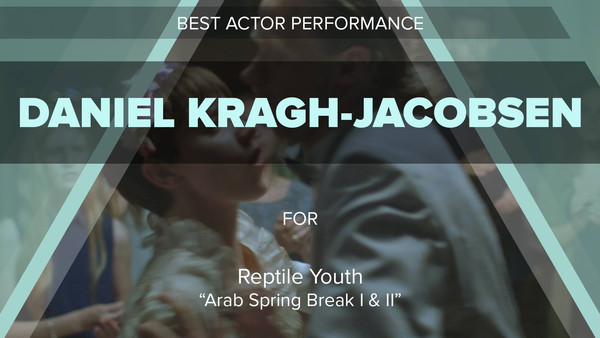 Revisit our premiere night in Gloria arthouse cinema