back
Reptile Youth Collab X Away EP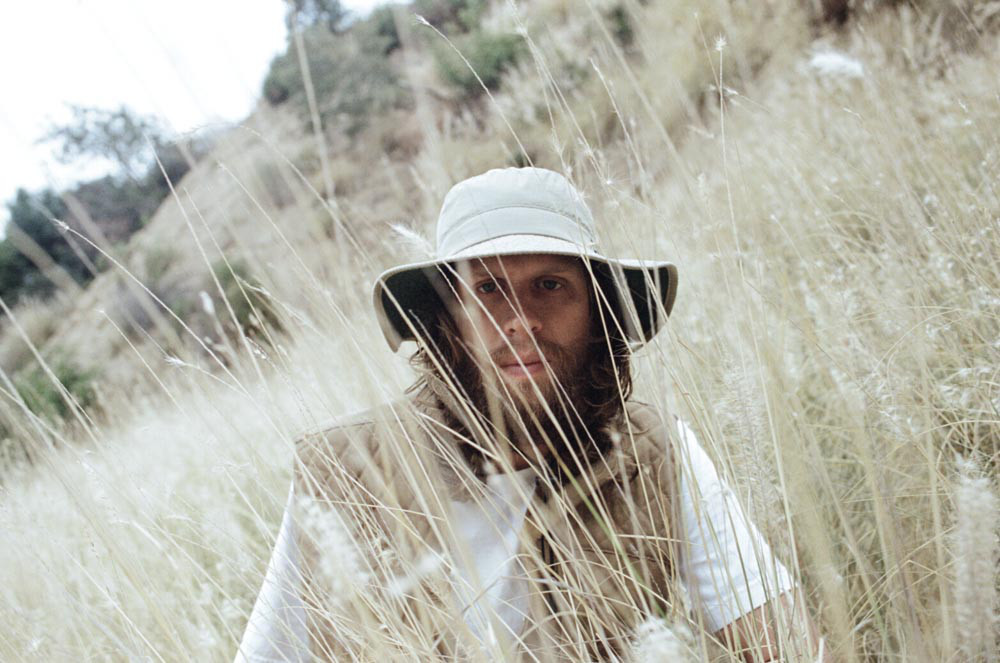 The critically acclaimed EP has been a catalyst of change in the sound of the band, and also an experiment in terms of structure. The creative process sparked a development within in the band, who evolved from a duo towards a more liquid collective directed by frontman and songwriter Mads Damsgaard Kristiansen.
A danceable L.A. adventure
After two full-length albums and extensive touring, Mads Damsgaards Kristiansen (Reptile Youth) decided to bring his talent to LA where he recorded the EP. Beginning in a mysterious fashion, "Away" moves through many reflective tones as it continues down an offbeat path. Playing more like compositions than your typical indie songs, "Away" introduces both stringed instruments and grand pianos into layers of electronic bliss.