back
Soleima X Dark Matters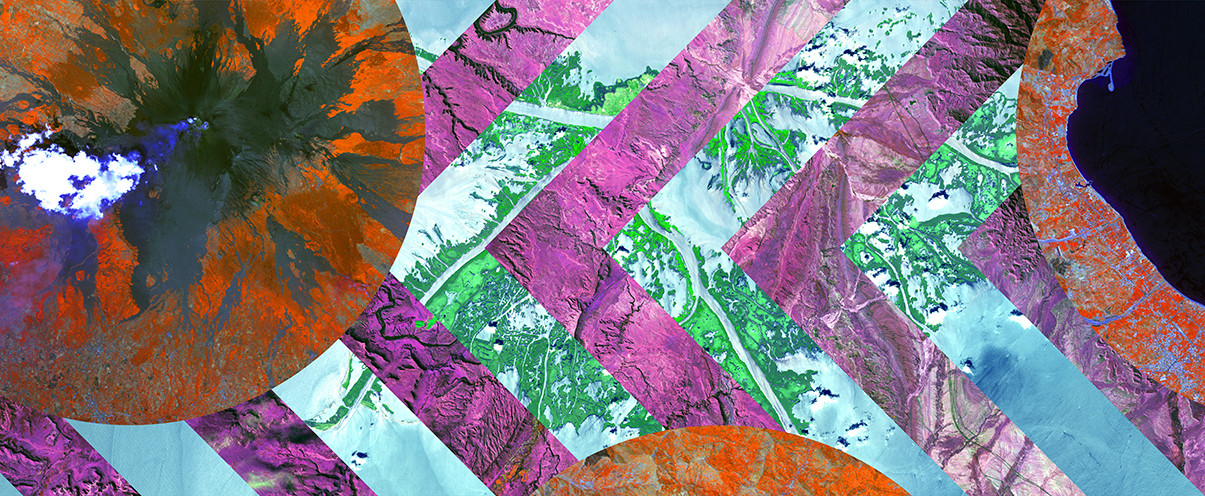 Dark Matters & Prxjects has collaborated with Soleima on her stage design and the result is a scenography that creates a rarely seen visual expression of the classic venue stages out there. The concept is rooted in a series of tall colourful banners specially designed for Soleima. As the banners interact with lighting and wind the stage becomes alive in unity with her music.
The stage design premiered at Heartland Festival 2017 (see the teaser video below) and it's showcased on Soleima's Danish tour in December 2017:
Dec 14 - Atlas, Aarhus
Dec 15 - Posten, Odense
Dec 16 - VEGA, Copenhagen
Find ticket links and more information via our Facebook page here.